Craftsman introduction
【mokurieito】
This is a factory that manufactures chairs in Daito City, Osaka, Japan.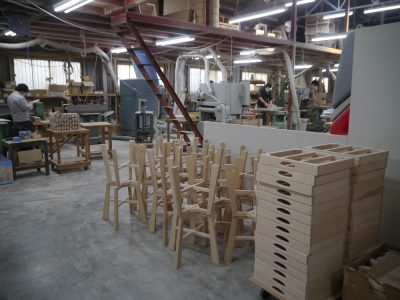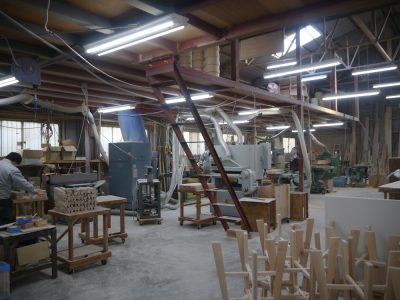 "Yamazaki Woodworks company" with "mokurieito" It is a company with "craftsmanship" that has been certified as a "Excellent Company of OSAKA".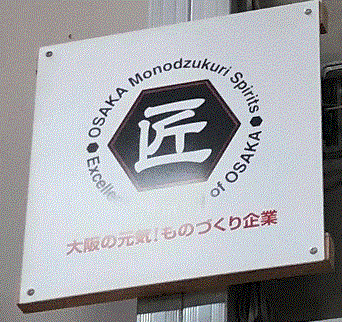 【about the "Excellent Company of OSAKA." 】Osaka's greatest feature in craftsmanship and manufacturing is its balanced concentration of highly advanced and diversified companies, and its ability to cooperate to respond to the various needs of its customers. The "Excellent Company of OSAKA" program accepts applications from companies with highly advanced technologies and superior products and evaluates them on four points: technological power, QCD (quality, cost, delivery/time), CSR (corporate social responsibility) and finance, all of which are especially important in BtoB business matching. Certification is determined through screening by a screening committee made up of a panel of academic experts, etc. Companies that have received national awards or other notable commendations are also included in the list of "Excellent Company of OSAKA."
"mokurieito"Wooden goods is craftsmen with high technical skills are carefully crafted by hand using the scraps of the chair and making every single point.
It is eco-friendly, eco-friendly and earth-friendly for those who use scrap wood and care for wax and oil.