"The Japanese" and stylish cloth mask case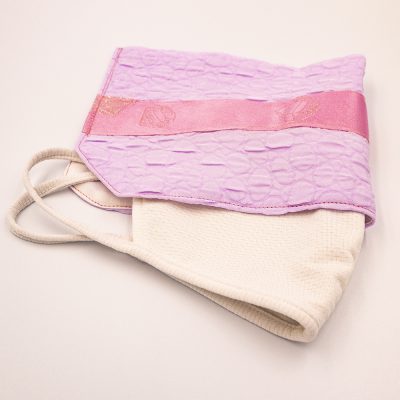 A mask case that is the perfect size for a two-fold type mask. It is also convenient for putting non-woven masks.
You don't want to put it directly on your desk or put it in your bag when you go out for a meal or when you want to remove the mask for a short time.
In such a case, it is hygienic if you put the removed mask in this mask case.
As it is made of cloth, it can be washed and used repeatedly.
If you put it in your bag as a spare mask holder, you can rest assured even when you are in trouble.
Besides the mask case, it's also cute as a handkerchief case or card case.
size
length :about 12.5cm
width:about 16cm
※Mask case only, no mask included
※There may be small scratches or weaving scratches
A mask case made of Japanese-style cloth. It is very convenient to use repeatedly.